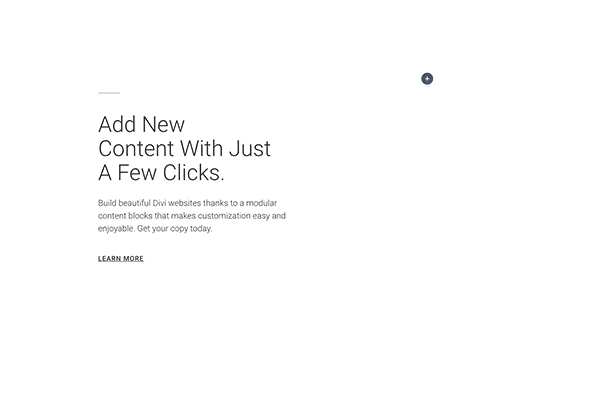 Add Content With Just A Few Clicks
Content Management Systems can be tough to navigate and make edits to. Now by clicking in an area you edit the content you need to.
Just Click and Type
Just click and type and drag and drop! It is really that easy with our editor.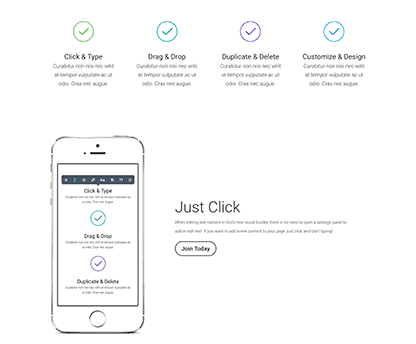 Customize With Live Updates
See every edit as it is being made. Editing is this easy!