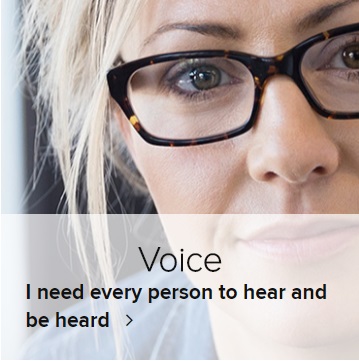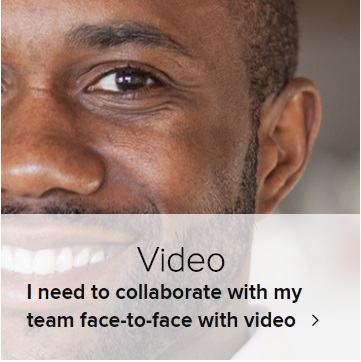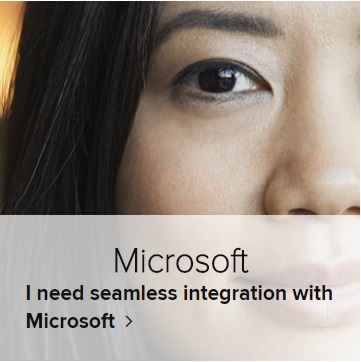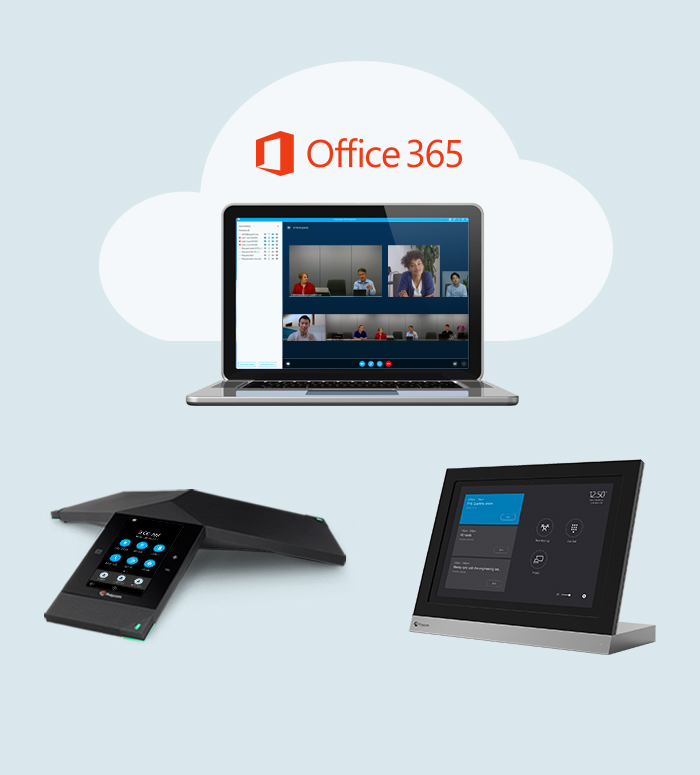 New solutions for Office 365
PA Top Shelf's market leading portfolio of Skype for Business solutions just got bigger.
Meet the first smart hub for group collaboration
Trio – transforming the iconic three-point phone into a voice, video and content sharing system.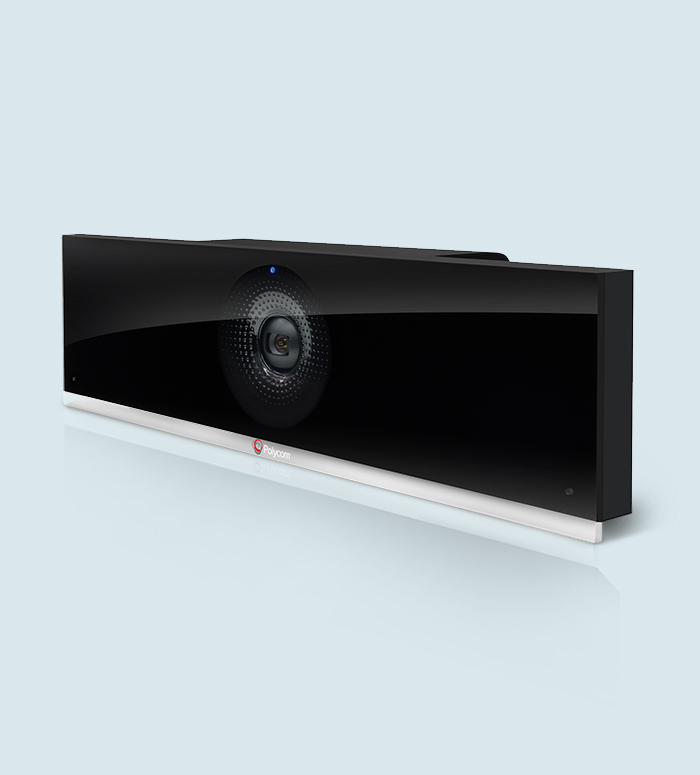 A powerful, simple solution for smaller rooms
PA Top Shelf RealPresence Debut – bring enterprise-grade video conferencing and content sharing to your organization at a low cost.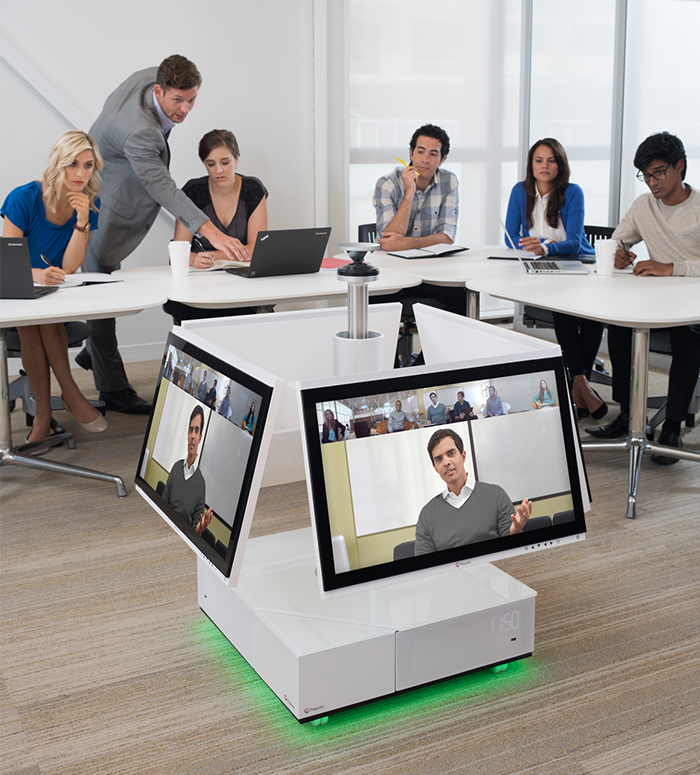 The collaboration space of the future starts now
PA Top Shelf RealPresence Centro – the first visual collaboration solution putting people at the center of collaboration.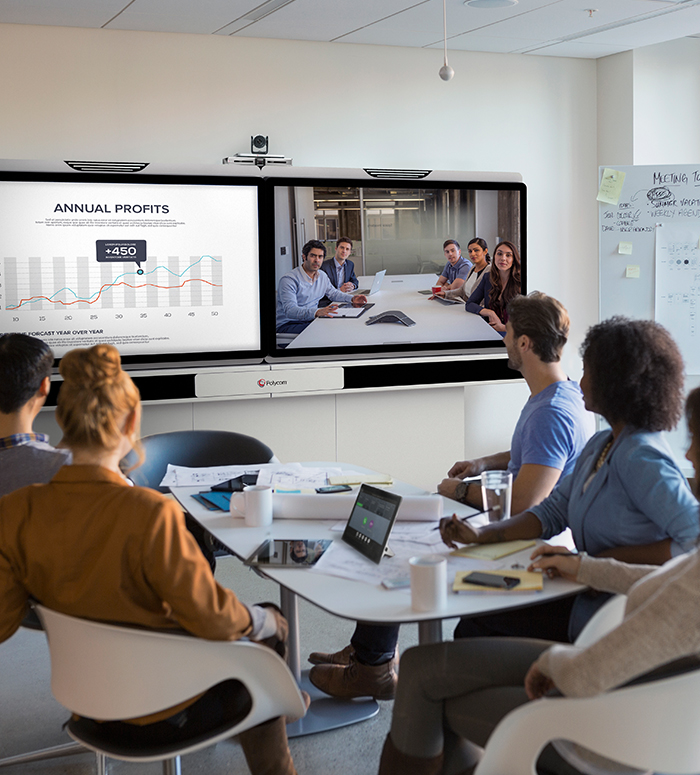 All-in-one collaboration for the modern age
PA Top Shelf RealPresence Medialign – provide consistent collaboration across your enterprise with a turnkey solution.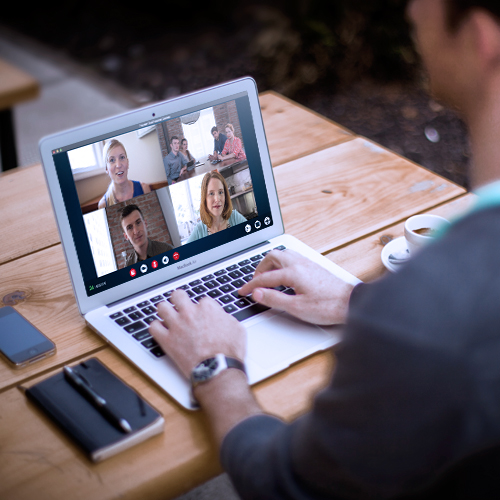 NoiseBlock
Eliminate disruptive noise when you're not speaking. NoiseBlock removes distracting noises between comments—from shuffling papers to typing on a laptop—and enables an uninterrupted flow of ideas.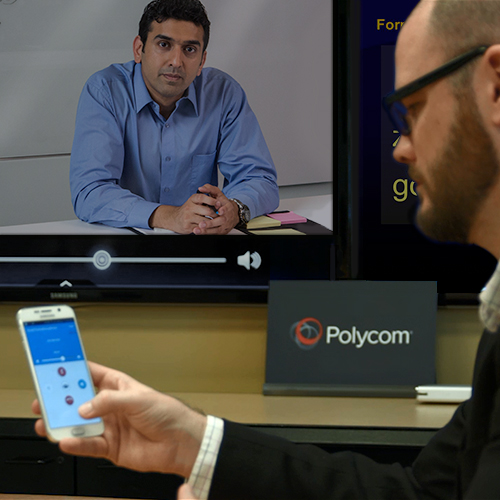 Conference Management
Delivering seamless collaboration just got easier. Introducing Polycom Concierge – easily pair devices, integrate calendars, control in-room settings and share content with Polycom RealPresence solutions.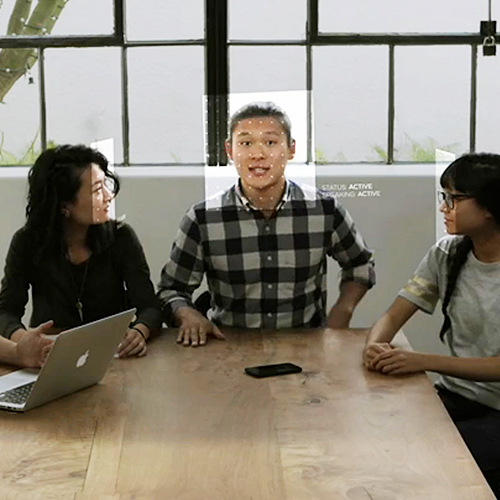 Auto Frame and Zoom
Make sure everyone is seen and heard clearly. EagleEye Producer automatically frames and zooms in on the current speaker, no matter where they are in the room.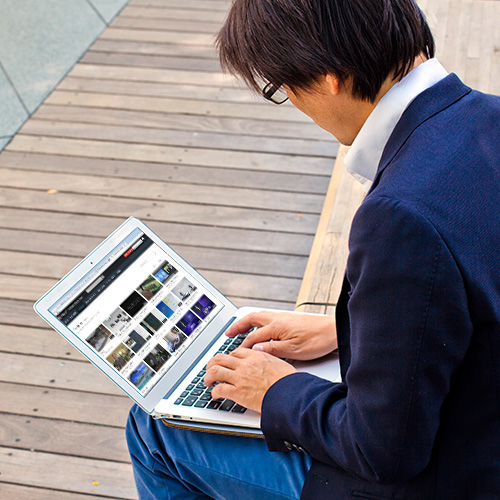 Self-service production
Turn your employees into video producers. Polycom's browser-based capture tools and intuitive workflows make it easy for anyone to create, share, and stream video content. Plus, users can upload, share and playback content from many other sources.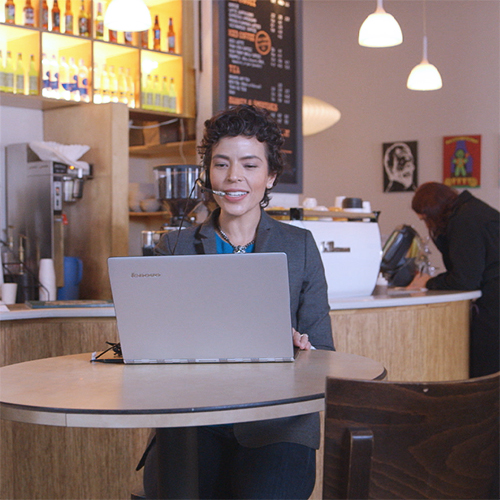 Acoustic Fence
Ensure that your ideas are heard. Acoustic Fence creates an invisible bubble around your workspace that blocks out nearby conversations and ambient noise, including noisy cubicle neighbors.