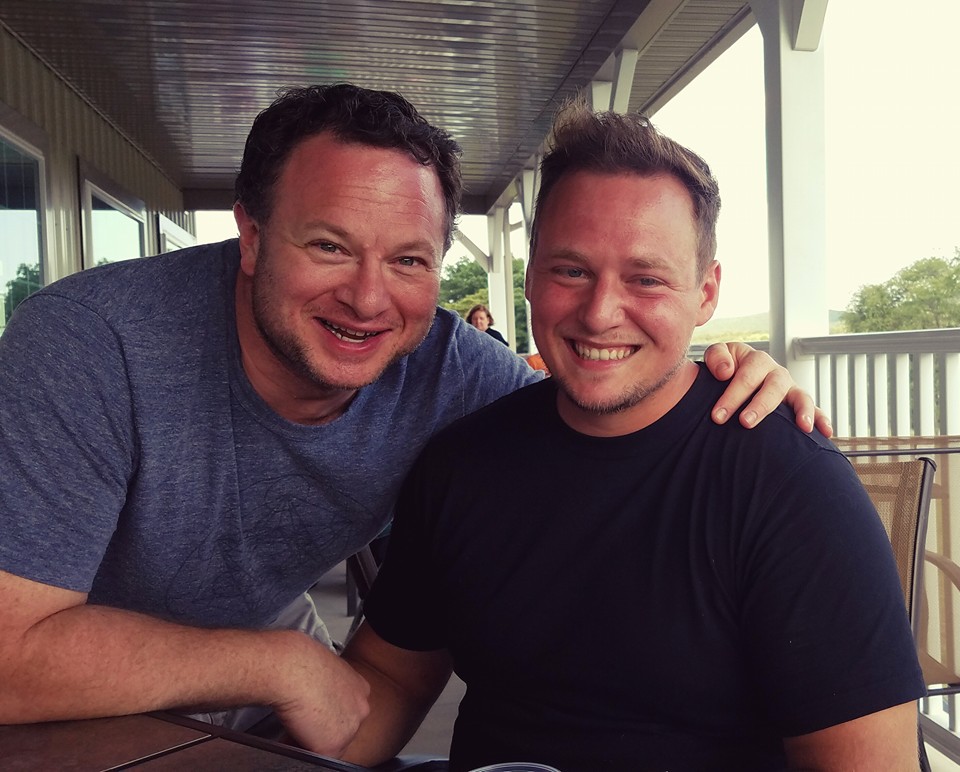 We are the Top Shelf Choice
We are a Pennsylvania-based digital agency with a national reach going beyond PA. We're more than just a small town web design company. We've built our reputation by partnering with clients looking to break from the pack and drive real results for their business. Our clients look to us for digital strategy, breath-taking design, social media marketing and the latest technology utilization.
Improve Your Sites Grade
We run sites through the gradings and reports to see how they can improve.
Get Your Grade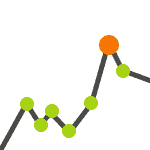 Analytics
Analytics made easy! Track every page down to the click with our new heat map and scrolling stats!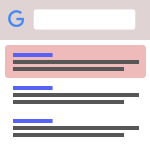 SEO Improvement
Make sure you are found! The web is a big world, and you can see exactly how your pages will apear in search engines.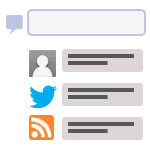 Social Networking
Make social networking work for you! Business accounts can drive in new clients and keep them coming back!
Thinking Outside the Box
Heat map analytics, custom design, new age frontend development, and more!